Step 6: How To Handle The first date From An Affair Dating Website
So you have been thinking about an affair. That is why you are here trying to figure out how to navigate yourself around an affair dating website. You have been reading through this guide and have learned how to make sure you won't get caught when you have just started to consider an affair, why signing up for several affair dating sites is the best option, whether free affair dating is safe or a waste of time, and how to determine what the best affair dating site is for you. Now the time has come to get down to business. You have been talking to a hot number and things are going well. Finally, you are ready to have that date. Read more to learn how to make it to the sheets!
Get Off the Affair Dating Website and into Bed
You signed up for an affair dating website or two and you have been talking with a hot little number who seems really into you. This is exactly what you want: a no strings attached fling to fill in the gaps that are missing between you and your spouse. She's ready to hook up and you're ready to take it offline. It's time to get more intimate, sexy, and fun. Even though hooking up over an affair dating website would make it seem like the only thing there is between you two is a lack of sex in your regular marriage, there is still some protocols you want to follow in order to not blow it! We know that you are hungry to get down to it and you want sex right NOW. That's why we are giving you the real scoop on how to get there without any trouble along the way. Get the sex you crave right now by following these steps!
Think About It From Her Perspective For A Moment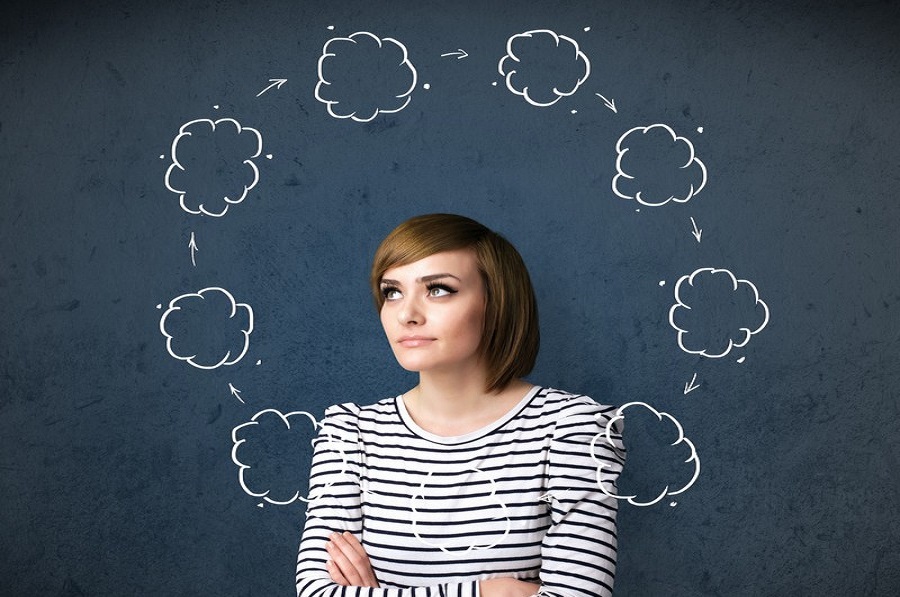 Maybe you are completely confident in your ability to keep your affair under wraps, but the other person might not be as confident in their secret keeping skills. If she is really serious, she might have already started talking about how to keep the affair under wraps while you were talking over the affair dating website that you both met on. Still, there might be some hesitation and fear, which might be a very exciting thing, but never think that she has less on the line than you have. Appreciate that she is also shouldering a huge (and admittedly exciting) risk.
Take Time To Care For Yourself
When a woman is looking to have an affair with another married man they aren't looking for some nobody that doesn't seem to take care of himself. In all honesty, she would likely end up feeling for the wife that is being cheated on and understand why the sex might be bad, and frankly we would draw the same conclusions. We know that being stuck in a relationship that has grown dull and having obligations to stay in it (often children) make it hard to care for yourself, but you have to or else you won't get what you want. Make sure that you are well groomed, dress nicely, and aren't sloppy in the way that unsatisfied married men tend to be or become. When she is looking for a man through an affair dating website, she is looking for someone sexy and alluring. You want to lure her in with a sense of excitement and that is not going to come from sweat pants and messy hair.
Keep The Attire Stylish, but Simple
Alright, so we said in the above point that you want to make the time to take care of yourself which includes considering how you dress. However, you DON'T want to go overboard with it and make it look like you are trying too hard. You want to get laid from the affair dating website that you joined and in order to do that you have to look good, let's be honest. However, if you go overboard with accessorizing or try too hard? It's going to have the reverse effect. She does't want to bang a player and there is a huge difference between someone that has an affair and someone that is a player. So keep it simple.
Put On A Happy Face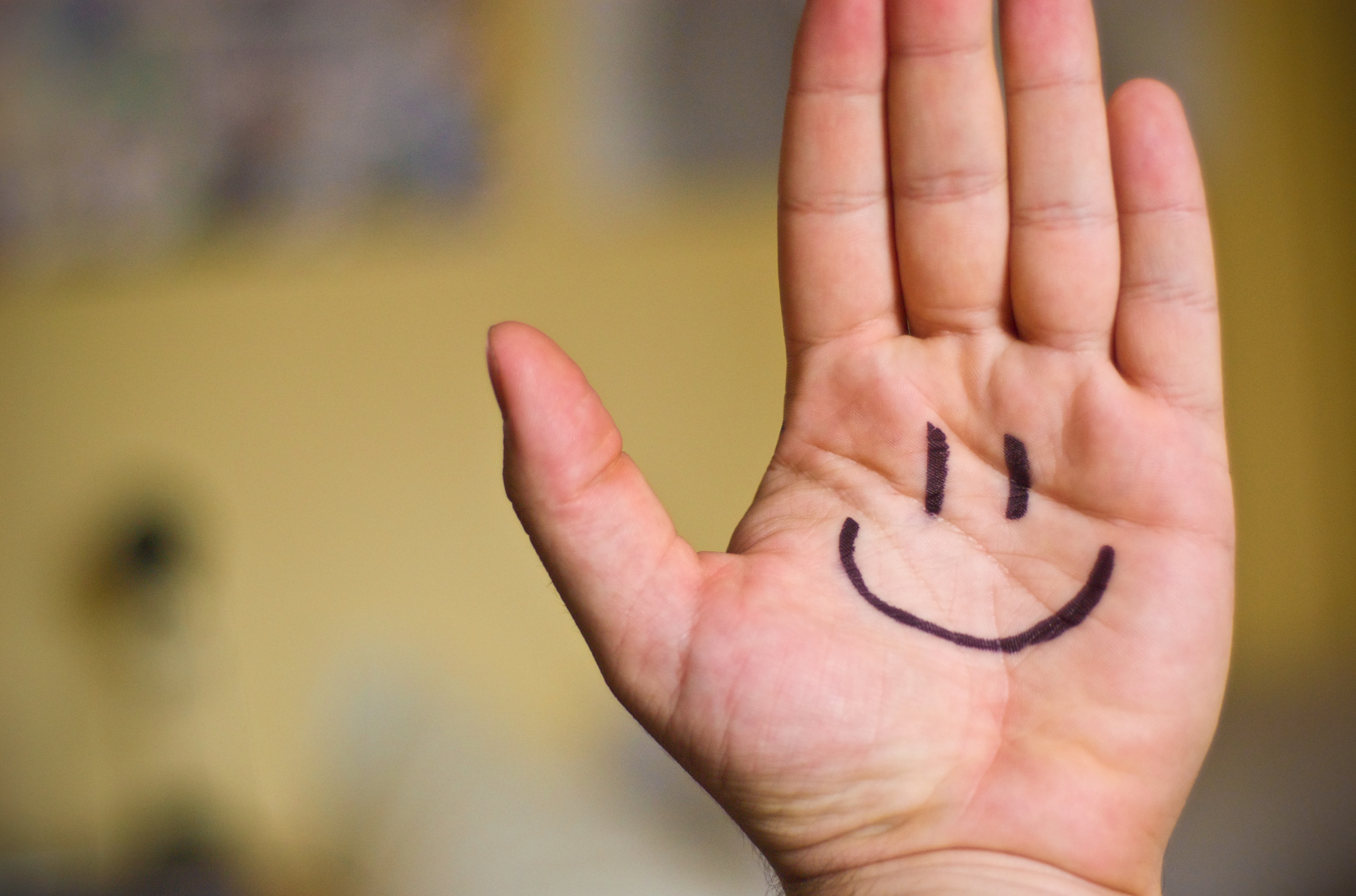 You know the saying that a smile goes a mile? This is a classic method to getting what you want and it's classic because it is true! Nothing is more sexy than a beautiful smile body language that embodies confidence. You might have even caught her attention with your smile on your affair dating website profile She wants her affair to be with a man who is funny, loving, sexy, and successful. These are probably exactly the same things that you want from your affair. Good sex and intriguing company that your current spouse is not giving you. Put on a happy face and enjoy your fling for what it is: a fling.
Remember That This is All Pleasure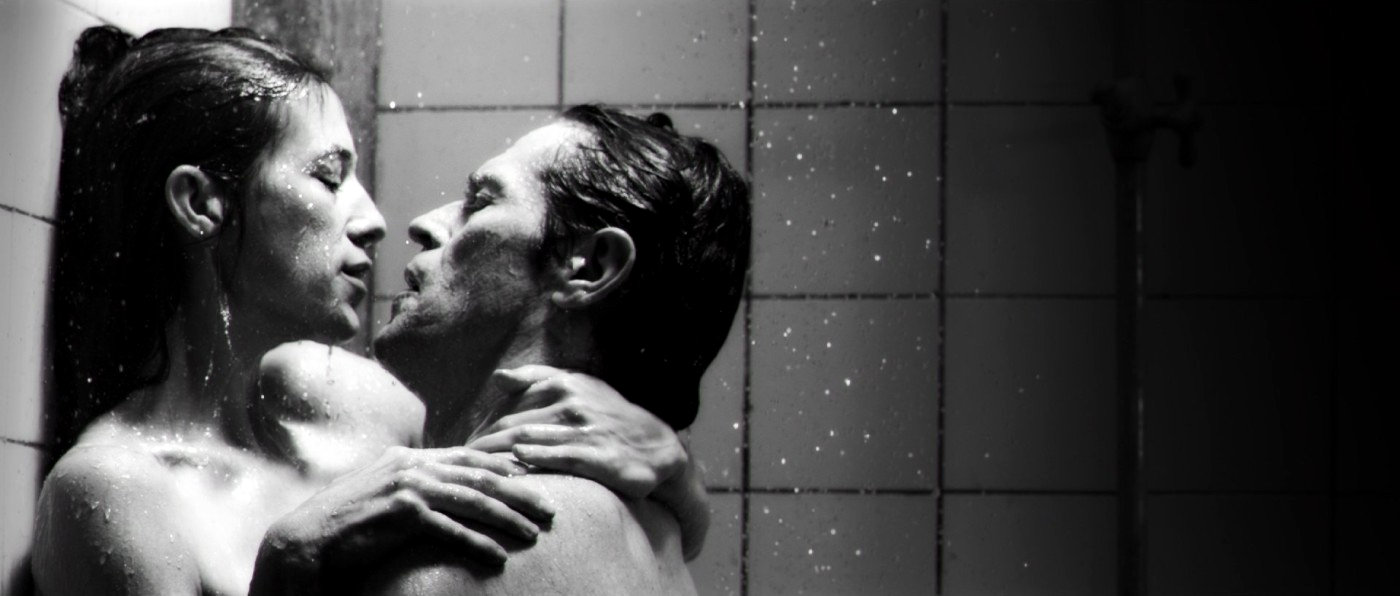 When you've signed up for an affair dating website you don't want to put up with all the nonsense that comes with a real relationship. You are both on a affair dating website to get away from the droning obligations and dull bedroom like that has come with the commitment. Make sure that you don't have any expectations about the affair becoming anything more than a fling when you enter it. This is just for fun. Don't bring her into your personal life and share your stories with her. If you want someone to listen to you, get a therapist or chat with a friend. Have sex with your affair and have fun with her.
Check out the next step here!