How To Have An Open Relationship
Sometimes your spouse can be really cool about the whole cheating thing. Having an open relationship is a lot more common now a days than you think. Will and Jada Smith do it. Tilda Swinton and her husband do it. These relationships are stronger than most because they have the freedom to explore their needs, while not actually considering it cheating.
Put Your Cards On The Table
Sit your spouse down and explain that having an open relationship will be better for their relationship. Inform them that both of you would be allowed to cheat within boundaries you set and that it was never allowed to get emotional. Sometimes all you need to do is ask and the flood gates open up. The worst thing that your spouse can say to you is no.Let's dive in deep to whether or not open relationships truly work.
Make Your Own Rules
Once they have agreed, you need to make rules that work for the two of you. Some are simple "no one you two know" or "always wear protection". However they can be more complicated. "You can't have sex with someone unless the other partner is out of town." These are all very common rules. You just need to find the ones that work perfectly with what you are doing.
Know Your Level Of Comfort
Agreeing that cheating is now okay, and that you have set rules that work with the two of you. You need to know what you are both comfortable hearing or seeing. Do you ever want to hear about your wife or husband's escapades? Are they allowed to cheat in public? You need to figure out what your comfort level is. Once you have established what your comfort level, then all you need to do is just never break that trust. Here are a few simple tips to having an open relationship successfully.
Never Break The Rules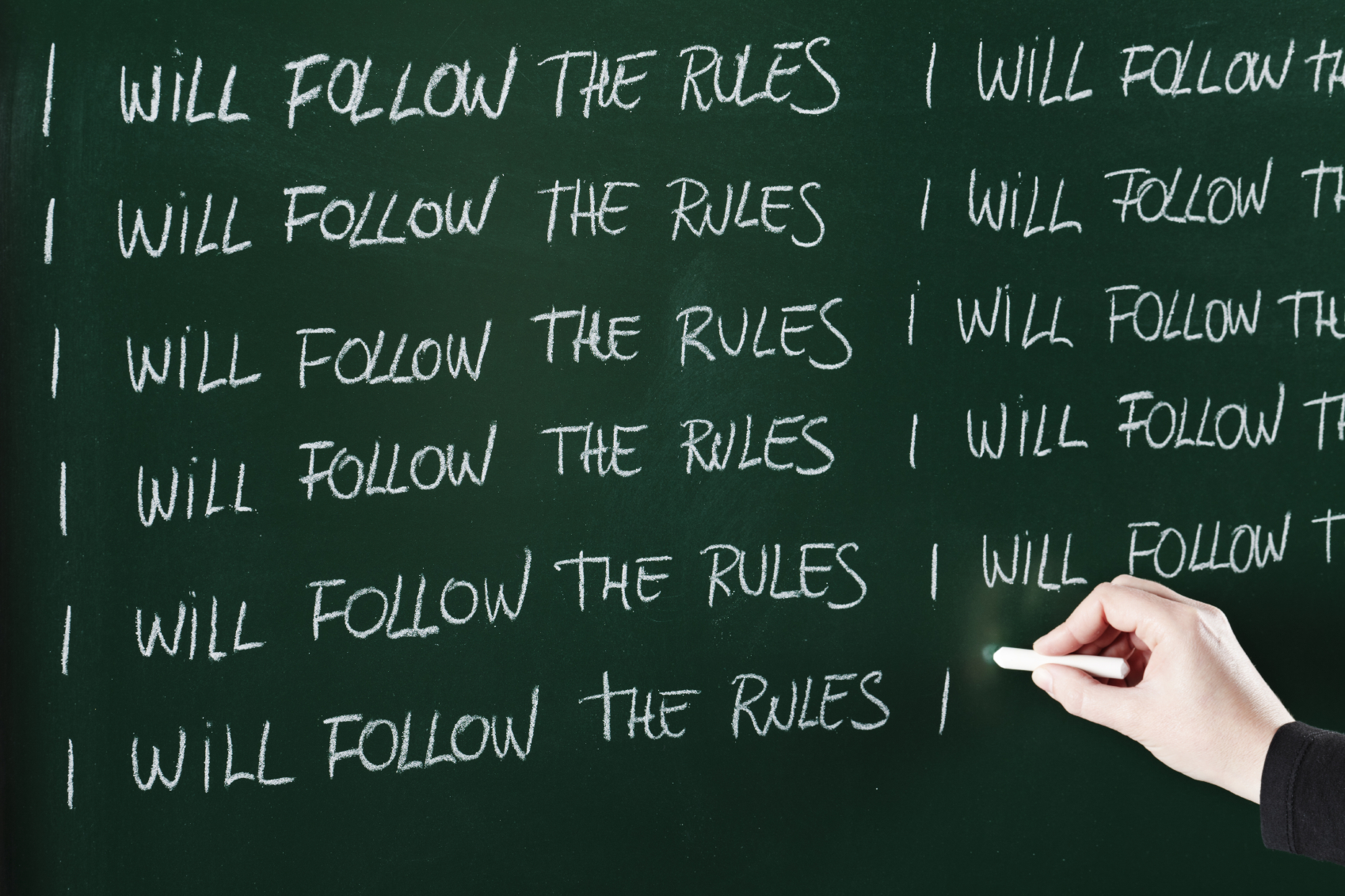 Once you have set the rules, play within them. Your spouse has been amazing enough to agree to all of this. Don't ruin their trust by breaking the rules you two set for each other. This can lead to the worst possible situations. A certain amount of trust gets built during times like these. This is the kind of trust that you can not break under any circumstance if you want this keep going. Maybe you should try an open relationship.

Once you have the rules, all you have to do is lay back and find someone who you can have some fun with. Having an open relationship can really be the best thing you can do for your relationship. Trying an open relationship can really help your sex life as well as help your relationship get much much stronger.
Find someone tonight on one of our recommended affair dating websites on our review page.